Rabbi Gidon Isaacs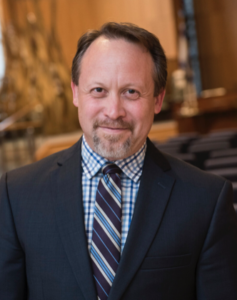 Rabbi Gidon Isaacs joined Temple Anshe Sholom and Temple Beth-El in 2020. He was previously the Assistant Rabbi at Temple Emanuel in Cherry Hill, NJ. He joined that congregation in July 2017 after his ordination from HUC-JIR in New York. He received his BA in Judaic Studies and Philosophy from SUNY Binghamton. After graduation, he spent the next decade studying Jewish texts in a variety of graduate settings. While in Israel, he studied at the Pardes Institute, the Conservative Yeshiva, and the Hartman Institute's Beit Midrash program.  He attended NYU completing coursework and other study towards a PhD in Talmud.
Rabbi Isaacs has taught undergraduate courses at NYU, adult education at the JCC in Manhattan, and parent conversations at the Society for the Advancement of Judaism (SAJ) on the Upper West Side. For the decade prior to attending HUC-JIR, Gidon served as the education director of the SAJ. There, he ran the Hebrew School, initiated educational change initiatives, and led family services. Gidon lives in Voorhees with his wife Wendy and sons Yadin and Natan.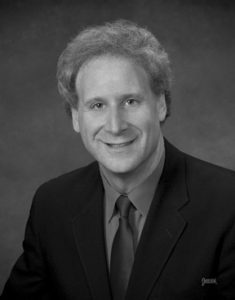 Rabbi Emeritus Paul Caplan
The new millennium brought to Temple Anshe Sholom a new spiritual leader.  On July 15, 2000 Rabbi Paul Caplan came to us from Baltimore, Maryland where he served Beth Am Synagogue for three years and for ten years prior to that he was rabbi of Beth Shalom Synagogue in Baton Rouge, Louisiana.  At both posts, Rabbi Caplan served with distinction.  His rabbinate is based on the foundations of God, Torah and Israel (both the People and the Land).  To enhance levels of observance and  commitment in these areas and others, Rabbi Caplan draws on Franz Rosensweig's "Ladder of Observance".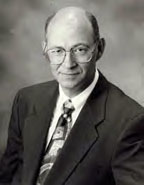 Rabbi Emeritus Donald N. Gluckman
Rabbi Donald Gluckman, our dedicated spiritual leader from 1980-2000, retired to become Rabbi Emeritus of Temple Anshe Sholom.   For the past 20 years Rabbi Gluckman supported social justice issues and counseled families and individuals in need of help.  As a teacher, Rabbi extended his knowledge to all ages from the Preschool to Adult Education Classes, as well as teaching the Confirmation Class of our High School Havurah.  Rabbi Gluckman also traveled with our high school students to Israel every three years.  We wish Rabbi and Judy many wonderful, healthy and satisfying years as they enjoy their retirement.